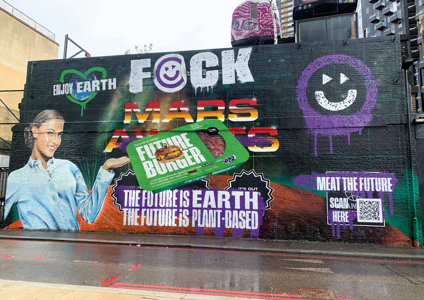 ---
Impero
---
United Kingdom
18 months ago we tired of hearing the same old problems from our outdated, male-dominated, burn-out creating, under-represented industry. So we decided to make a change.
When Covid struck, we backed ourselves, made zero redundancies and took the opportunity to evolve into an agency that works for its people (not just the other way around). We proudly transformed Impero to ensure it reflects the culture we live in, not the traditions of the ad industry – and into a more diverse team than ever before – 46% more people, 40% of new hires are queer, 16% BAME and 68% female with 100% pay parity.
We're most proud of the fact it has paid off. Our revenue has grown 78% to £4.7M, we made 18% profitability and won 11 new accounts. And produced the best work we ever have!
And we did it all with a heavy dose of impatience.