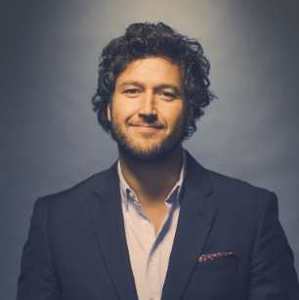 ---
Aaron Starkman
Rethink
---
Canada
Aaron and Rethink prioritize people, product and profit in that order. With that in mind here's a summary of accomplishments this past year, starting with people.
PEOPLE: Earlier this year Aaron reached out to clients and told them something that seems risky. "No client meetings on Mondays" The pandemic has caused many to quit across the industry and Monday creative presentations to clients contributes to it, because in the end, creatives work all weekend to get ready for that Monday client meeting (when in most cases it can easily be scheduled on a Tuesday or Wednesday). Other than the staff liking the policy, Rethink clients applauded it and other agencies have jumped on board. Other people first initiatives from Aaron and Rethink include: Bueller days Advocacy days Rethink talks
PRODUCT: Awards aren't everything but the result at Cannes is a good indicator of Rethink's breadth of work this year: 11 lions for 8 different campaign on 6 different clients.
PROFIT: 45 % increase in revenue, 100 new staff ,Opened New York office